Enviro-Port® begins with an analysis of your company's recycling goals and potential for expansion, offering an affordable solution for every ready mix producer. We minimize driver wait times with multiple truck washout stations and an optional 3-4 yard unloading buffer that allows the drivers to "discharge and go".
We're ready to help you ensure a healthy environment – for nature, as well as for your business.
The Complete Recovery Series implements the utilization of gray water into new batches of ready mix. With enhanced aesthetics and standards, the Complete Recovery Series allows clients to tailor a system to meet the criteria of each site.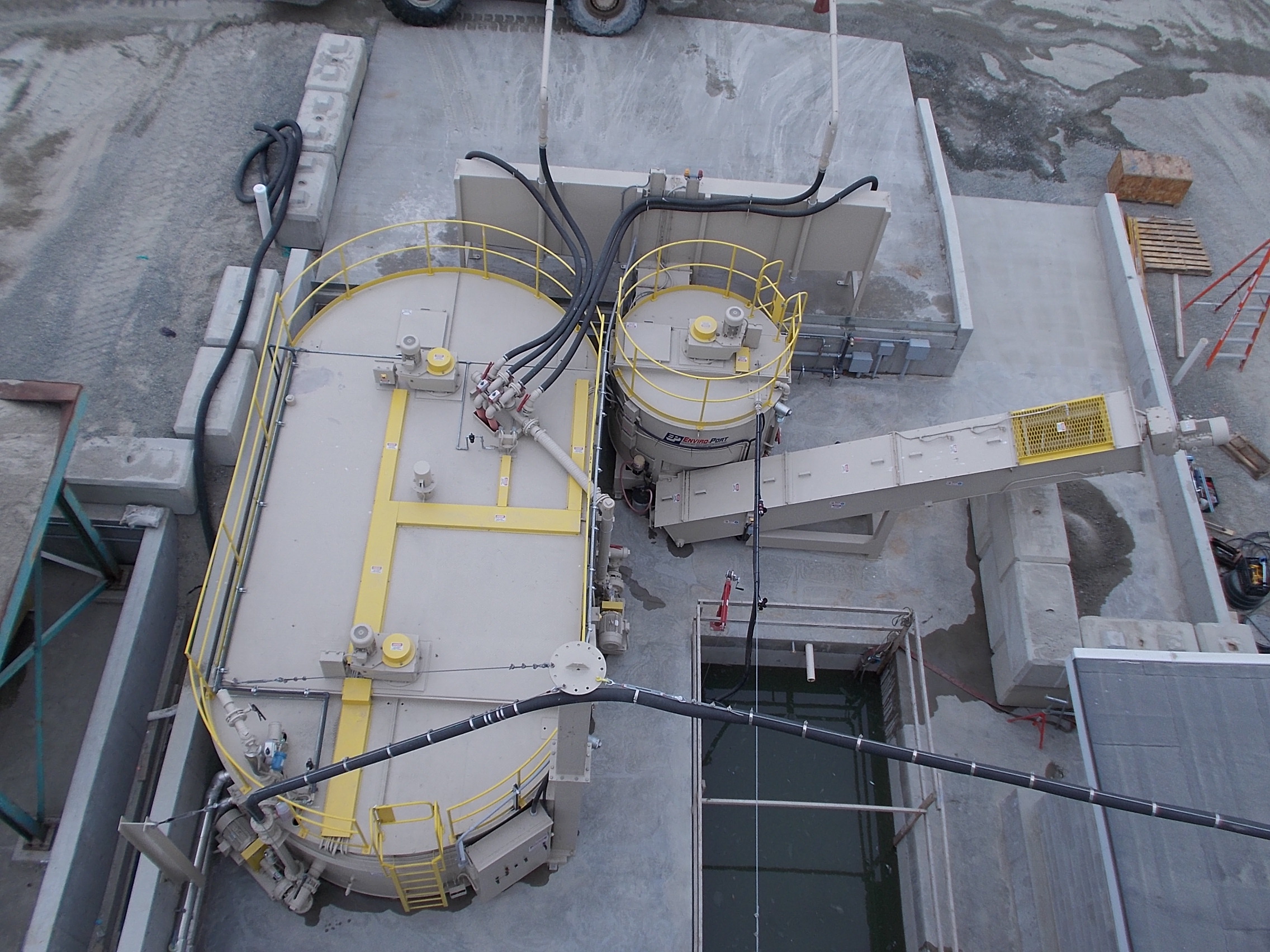 The Aggregate Recovery uses a conventional weir or filter media system to dewater the portland cement, offering an affordable ready mix aggregate recovery in succession with
settling ponds.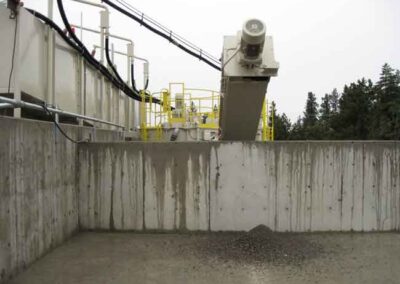 • Custom Pit Agitation Series
• Screen Deck
• Process Water Management System
• Filter Press
These components are essential for gray water processing.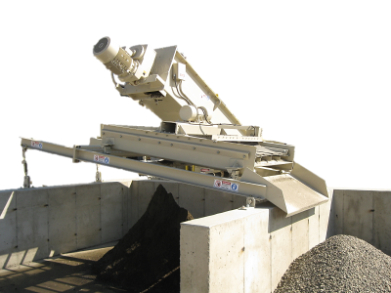 Enviro-Port® is a leader in environmental performance. Our ready mix recycling systems recycle your ready mix waste materials while helping to manage your plant's process and storm water. Today more than ever, individuals are becoming more aware of their effects on the environment.
Enviro-Port® supplies a cost effective solution to gain capital return on waste materials while making a positive impact on the environment.
How do we differ from our competitors?
Enviro-Port® starts by customizing their installation to the users' specific needs for ready mix recycling. This means that customers are not paying more for components that they don't need. "Whether it's configuring a specific intake feed hopper or designing a system that fits a specific need, we're prepared to meet unique challenges," says Jeff Metz, Founder of Enviro-Port®.