ENVIRO-PORT® Ready Mix Concrete Reclaimer and Precast Reclamation Systems are easy to transport, easy to install, and easy to maintain. Our service begins with an analysis of your company's current environmental requirements, recycling goals, and potential for expansion.
We will recommend the construction of a Cost Effective system that will help you maintain a clean environment, save you time and money, and help your company grow. We design, build, and support our systems.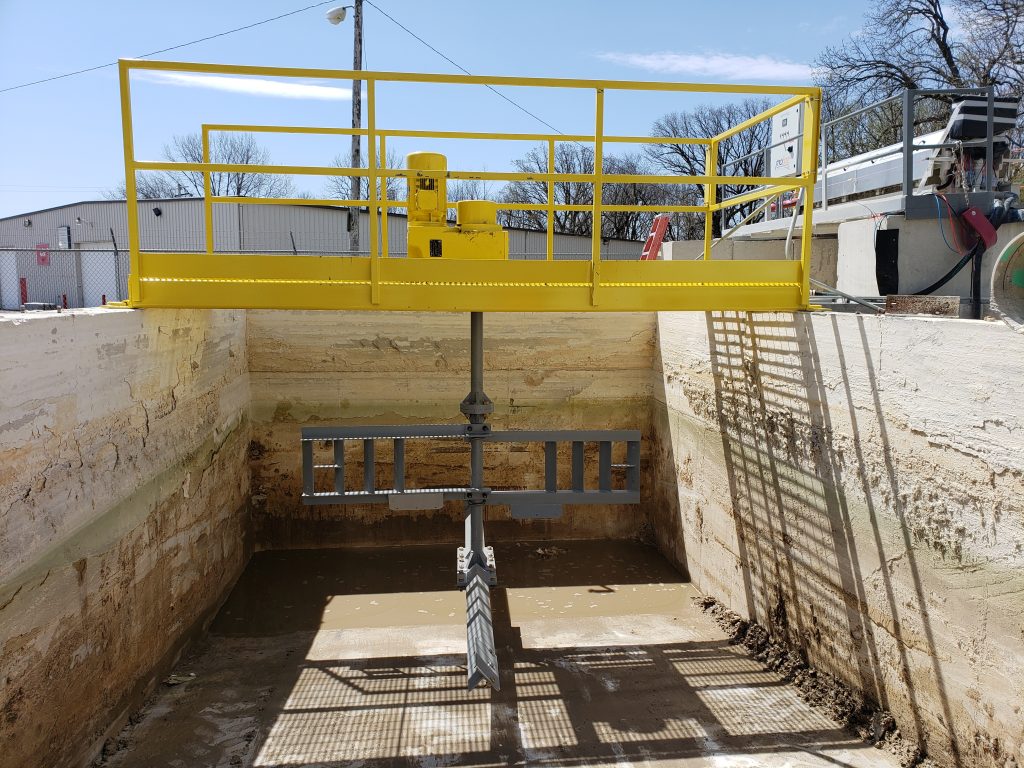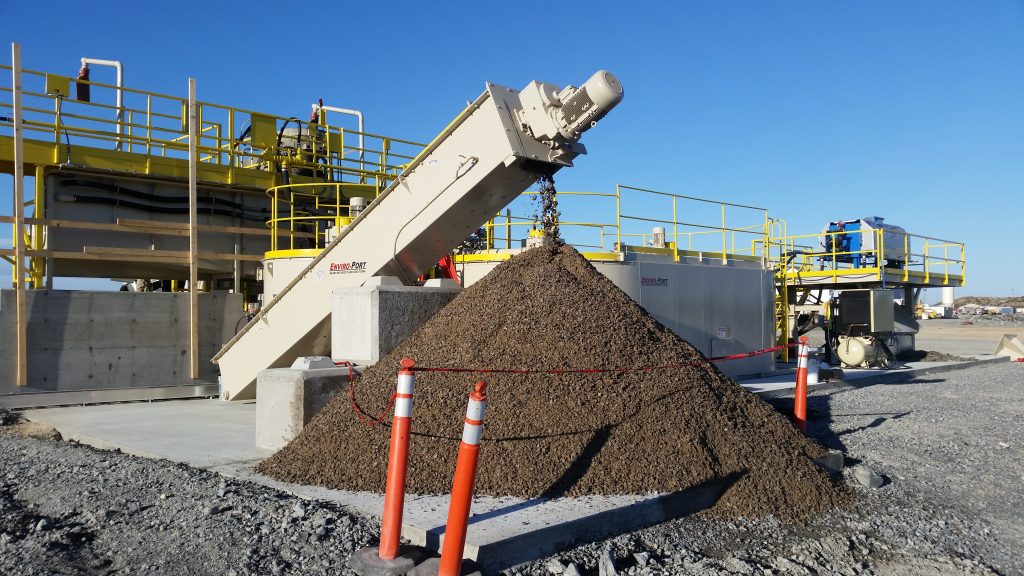 Once your unit is running, the maintenance is easy to perform. ENVIRO-PORT® Ready Mix Recycling Systems incorporate the latest technology and high quality components.
We stock a full supply of parts and accessories, and our expert staff is always available to answer questions and offer technical support.
Parts, Service & Technical Support
After Hours Service & Technical Support: